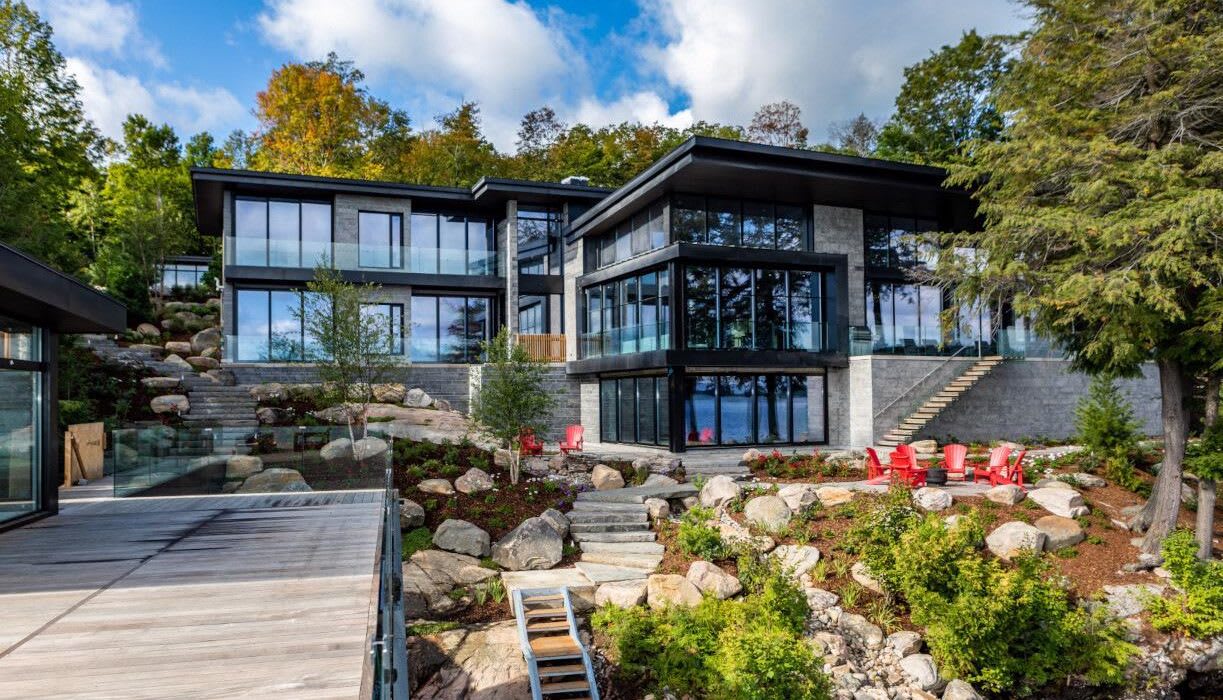 Proposed Luxury Home Tax
Toronto City Council is currently considering implementing a new luxury home tax. Homes priced $2 million and above would be subject to a proposed 3.5% luxury home tax. What does this mean for the city? With most homes on-trend to sell over $1 million this year alone, Toronto could see an estimated $18.7 million increase in revenue for 2021 if Toronto implements this tax.
Many consider this tax a good thing, as the money gained can be put towards affordable housing and public transportation.
On the flip slide, this proposed tax may hurt the luxury real estate market. If this proposed tax is implemented, we may see people become hesitant to upsize or move out of their current homes, creating a lack of supply. We may also see an increase in strange "workarounds" such as buyers and sellers buying and selling just below the cut-off to avoid incurring that extra tax.
We know that this news can be worrying for some. The past year has been filled with uncertainty in many areas, including the real estate market. A decision has yet to be made, so if you're considering buying or selling in the luxury real estate market, it's time to start thinking about your options. Here at The Papousek Team, we are ready and willing to help you navigate this uncertainty in the luxury home market. Contact us today, and we can work together to help you create a plan for you to prepare to buy or sell in the current luxury home market.
Sources
2. McNutt, Lydia. "Luxury Tax Will Make Toronto Real Estate Less Accessible to Average Buyer
.
" RE/MAX Canada, 17 Feb. 2021.