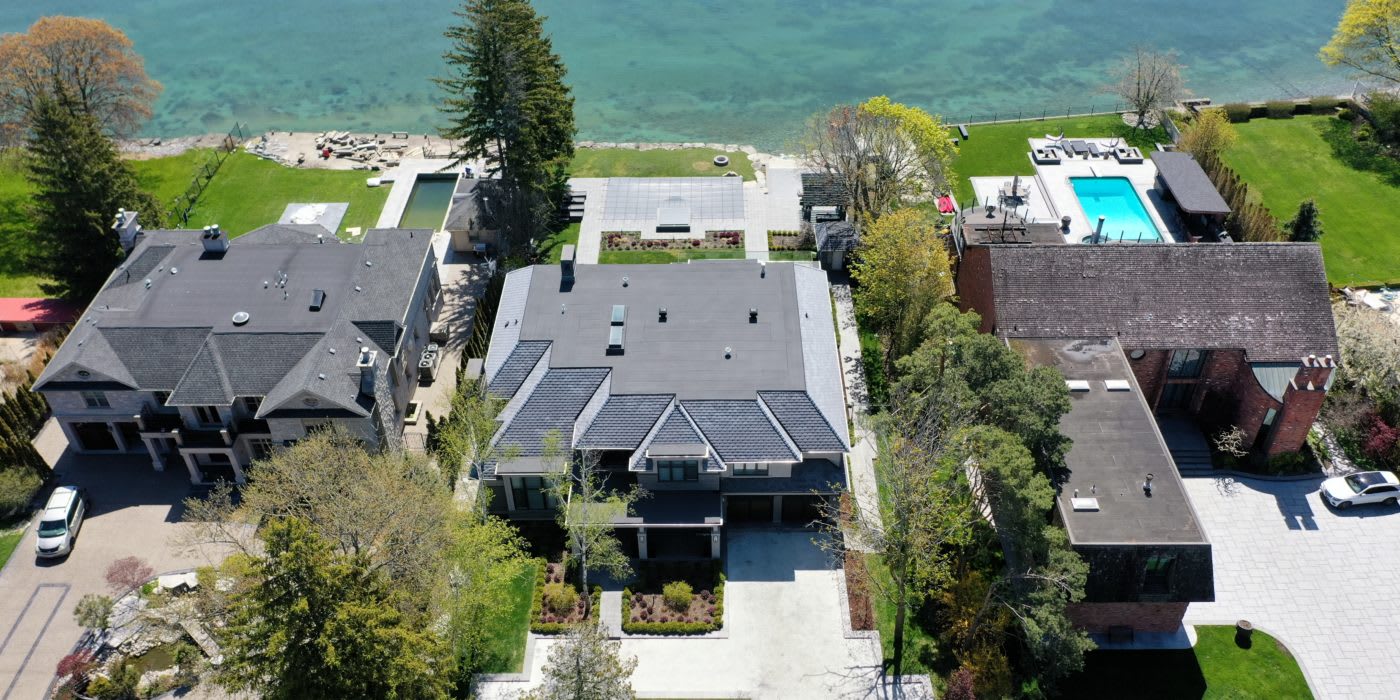 1570 Watersedge Sale
One of the reasons we love living and working in South Mississauga is the sheer variety and range of real estate available throughout different neighborhoods and landscapes. Where else can you find an architectural masterpiece with breathtaking lakefront views? Our clients were looking for exactly that, and we recently found it right here in Rattray Marsh and made a deal for the highest ever sale in Mississauga.


Our buyers were selling their home in Lorne Park, a gorgeous custom French Chateau-style estate on nearly 1 acre of land and a resort-style entertainer's backyard. They had previously listed with another prominent agent in South Mississauga, but their customer service experience and communication left much to be desired. They found in Peter Papousek an agent who listened intently to their wants, who kept them well-informed, and who delivered on every promise. Once they had successfully sold their home, it was time to start their new chapter, and Peter was able to help them find exactly what they were looking for.


"We are days away from closing on our dream home backing onto Lake Ontario and seeing the amazing Toronto skyline," says our thrilled client. The incredible location is one thing, but the one-of-a-kind palatial dwelling is a showpiece in its own right. Extensive custom millwork throughout, floor-to-ceiling windows overlooking the lake, a rare 3-car garage, and a saltwater infinity pool are only some of the luxurious features on display. When these classic elements of design combined with the surrounding natural beauty, the sum is greater than its parts.


The fact that we have grown to become local market experts from having lived and worked here for the past 30 years gave us the edge to make this record-breaking deal happen, but seeing the excitement on our clients' faces and knowing we helped them find our dream home is what keeps us going.