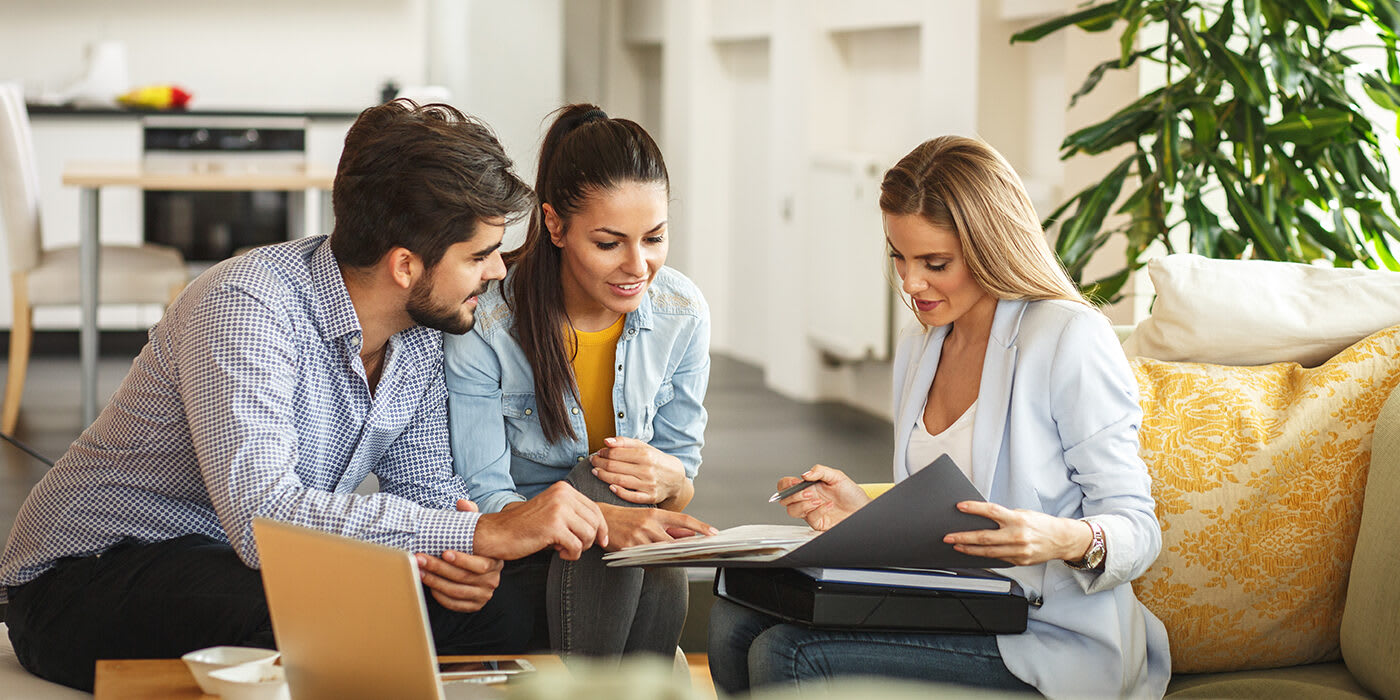 As real estate professionals, we have always prided ourselves in providing award-winning service and advice so when we found out last week that our team's efforts were being recognized, it was a tremendous honour.
Today, we are proud to announce that The Papousek Team has received RE/MAX's Paramount of Excellence Award and we truly could not have done it without you!
This award is the most exclusive career achievement offered by RE/MAX and with so many brokerages to choose from, it's not an easy goal to reach but we have and we couldn't be more thankful to our clients who continue to choose us when buying or selling a home.
Our team leader, Peter Papousek, sends his deepest appreciation for all your help in reaching this remarkable milestone and we will continue to exceed client expectations with every interaction. Our rave reviews on Google are a shining example of the gratitude that we have earned through hard work and dedication. One happy home seller listed in the reviews mentioned "His team is outstanding in their attention to detail – nothing was missed or overlooked" while a property purchaser wrote "His personal approach to the whole process was refreshing and I also believe it was crucial to the outcome."
Your kind words, and more so, your continued trust is something we hold near and dear to us. It drives us to perform at our best so as much as this award is for us, it's really yours as well.
RE/MAX has stated that the Paramount of Excellence Award is "only given to top achievers for leading the way and showing true mastery in their professions". With only 3 Canadian recipients to date, the Papousek Team is now listed among the most elite in the country and joins the ranks with global legends like David Flory, Ronnie Matthews, and Bill Ruane.
Thank you to RE/MAX for this illustrious acknowledgement. Thank you to our wonderful agents and support staff and most of all, thank you for making this possible.
More great things to come!